$15 Off
Your First Visit
For New Clients
Welcome to
Head to Tail Animal Hospital!
When you are looking for a veterinary care clinic you should be able to count on superior care and excellent service. We at Head to Tail Animal Hospital have assembled an expert team of veterinary professionals to bring you the best possible healthcare for your pet. We have a state of the art veterinary facility which is clean, comfortable, and efficient.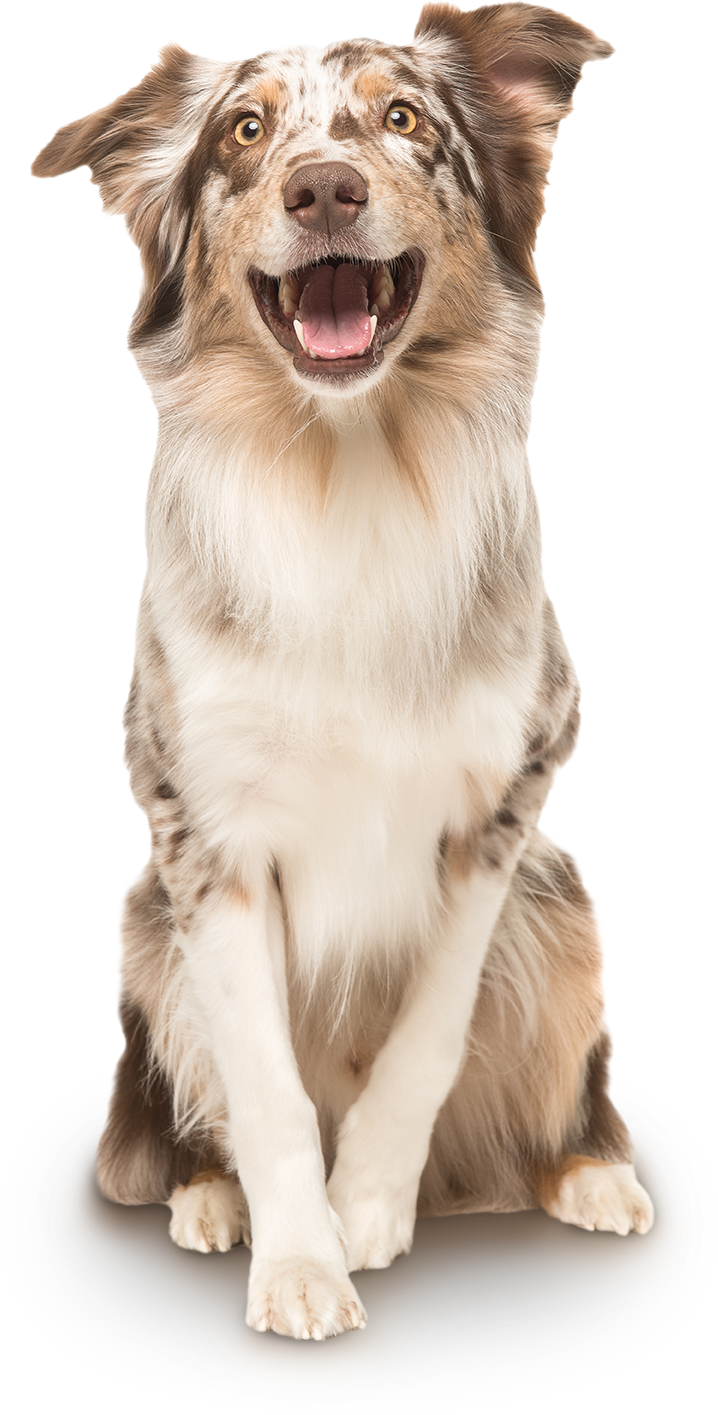 Our Services
We understand that a pet is part of the family. Our goal is to provide each one with a long, healthy and happy life. The day your pet enters our hospital it becomes part of our family too. From new puppy and kittens to graying seniors, we are there every step of the way. Our comprehensive suite of veterinary services ensures that your pets get the excellent care they deserve.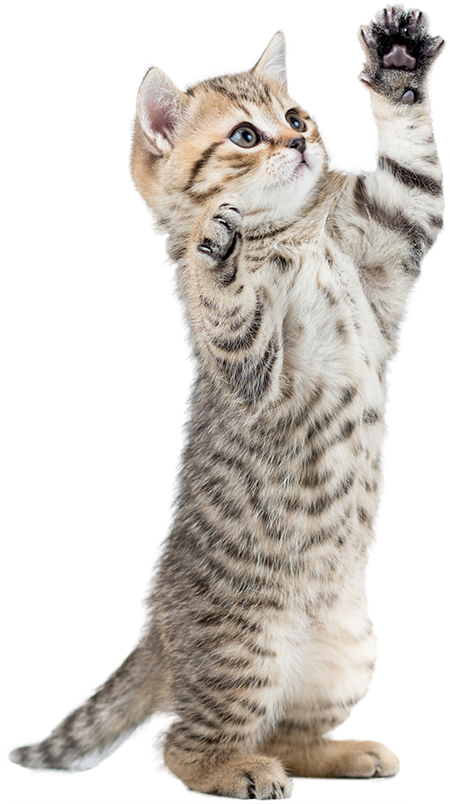 OUR REVIEWS
See what everyone is saying about us!
"Head to Tail has taken care of my cat since I found him on my stoop. They are always friendly and helpful. I would recommend them to anyone with a furry friend!"
"Love love this place, the vet, and the staff! They genuinely care about their patients and provide great medical care and services. They even gave one of our dogs an award for bravery after a small out-patient procedure. Definitely recommend!"
"Highly recommend! Dr Cohen and her staff are very caring and truly love animals. You will not find a better vet!"
COME SEE US